44 Inch Chest (Varese Sarabande, 1st February 2010)
9. 100 Sons - Casino
14. 100 Sons - Meredith's Apartment
Music Composed by Angelo Badalamenti, Additional Music by 100 Sons

Terry Callier - Hidden Conversations (Mr Bongo, Summer 2009)
1. Wings
9. John Lee Hooker
10. Live With Me
Three tracks co-written with Robert Del Naja - Live Wth Me is a new re-recorded version.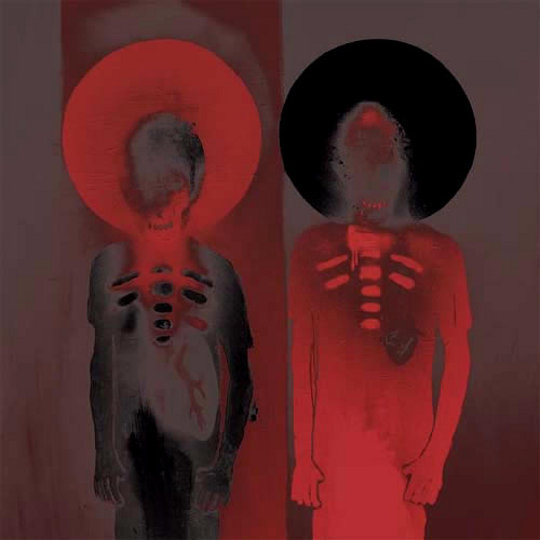 UNKLE - War Stories (Surrender All, 2nd July 2007)
Twilight (feat. 3D)
Twilight (Instrumental)
Vocals, Drum machine, Samples & Programming by Robert Del Naja & Neil Davidge
Engineered by Robert Del Naja, Neil Davidge, Richard File & Pablo Clement and recorded at 100 Suns, Bristol / Surrender Sounds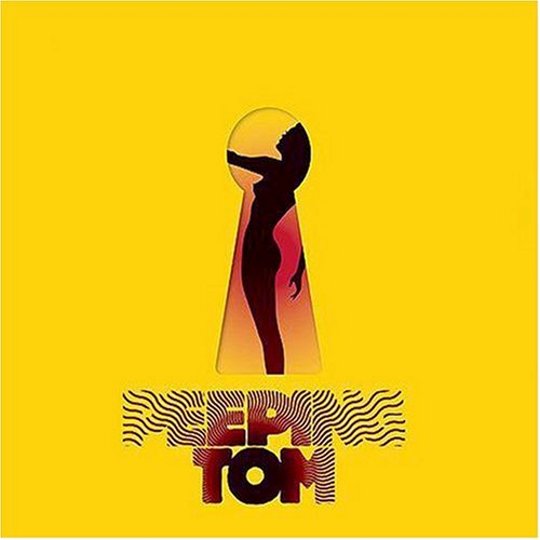 Peeping Tom (Ipecac Recordings, 29th May 2006)
6. Kill The DJ
Drum Programming, Synthesizer, Keyboards, Guitar - Robert Del Naja
Produced by Massive Attack and programmed by Neil Davidge.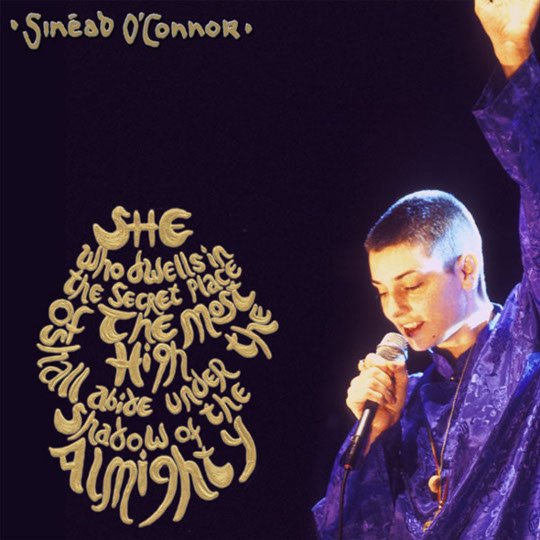 Sinéad O'Connor - She Who Dwells (Independent Records Ltd, 22nd September 2003)
9. It's All Good
Written and arranged by O'connor/Massive Attack/Del Naja/Davidge and produced by Massive Attack/O'Connor/Reynolds.
10. Love Is Ours (Demo)
A demo version of a song that was going to be on 100th Window. Written and arranged by O'connor/Del Naja/Davidge and produced by Del Naja/Davidge.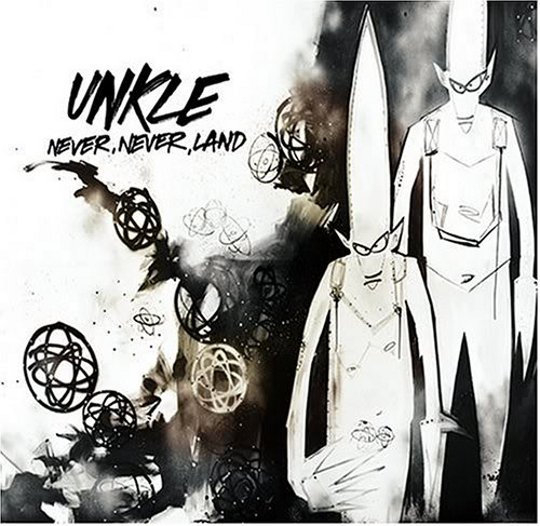 UNKLE - Never, Never, Land (MoWax, 22nd September 2003)
8. Invasion
Vocals by Robert Del Naja. Vocal sessions produced by Neil Davidge and Robert Del Naja.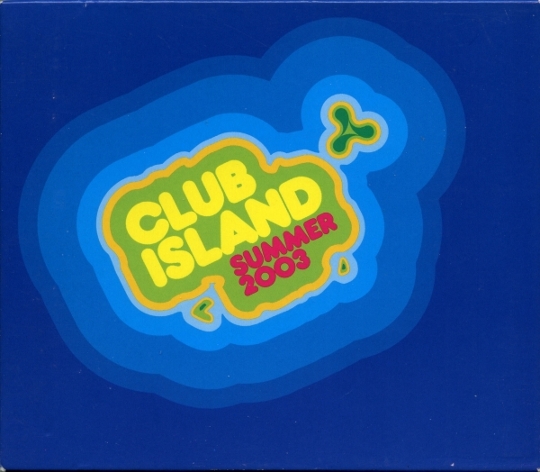 Club Island (Virgin, 25th August 2003)
3/15. Massive Attack - Butterfly Caught (Paul Daley Beatless Mix)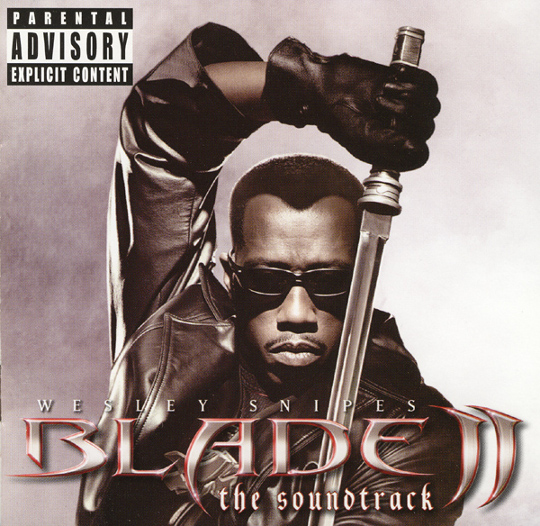 Blade 2 (Virgin, 15th March 2002)
3. Mos Def & Massive Attack - I Against I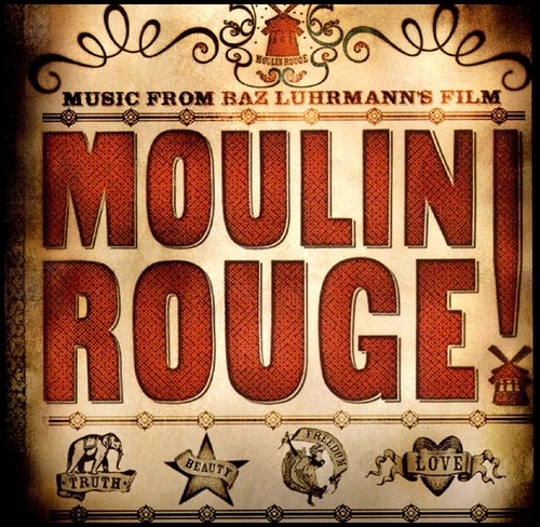 Moulin Rouge (Interscope Records, 3rd September 2001)
15. David Bowie & Massive Attack - Nature Boy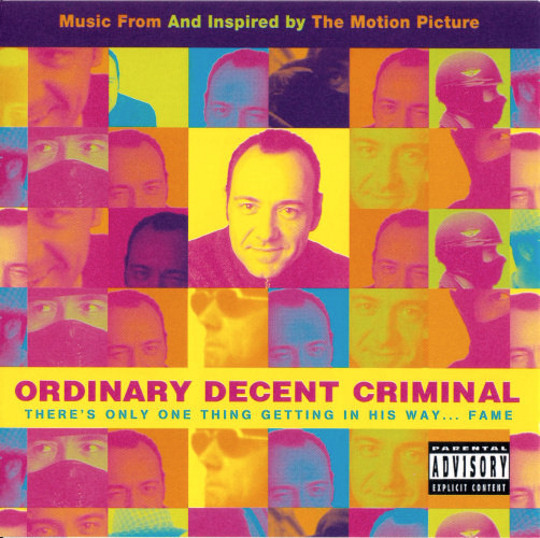 Ordinary Decent Criminal (Atlantic. 13th March 2000)
1. Damon Albarn & Robert '3D' Del Naja - One Day At A Time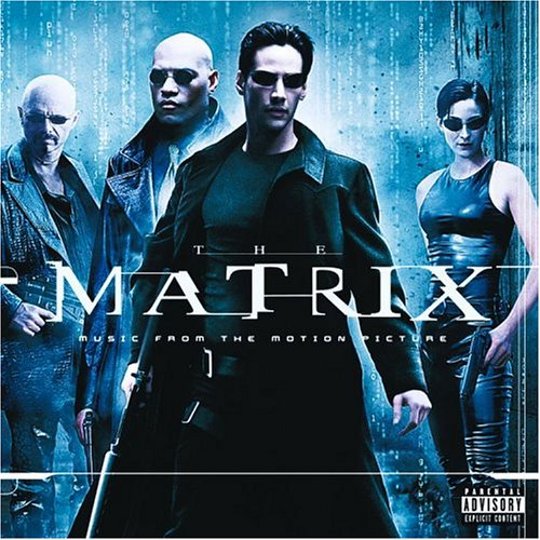 The Matrix (Maverick, 1999)
Massive Attack - Dissolved Girl
Hidden track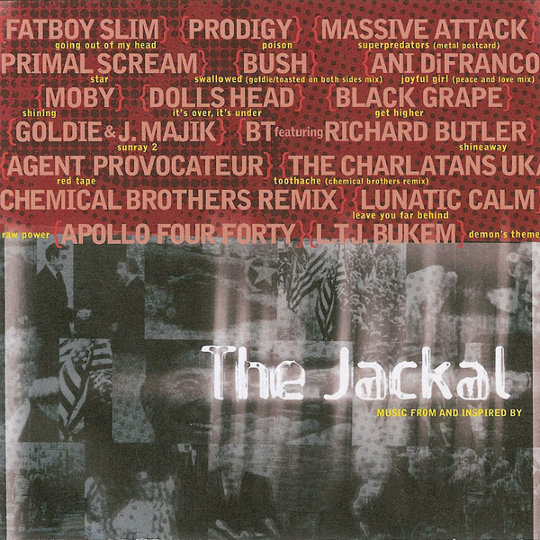 The Jackal (MCA, 28th October 1997)
3. Massive Attack - Superpredators (Metal Postcard)
End Track, an early rough mix of Dissolved Girl is not on the CD, although it is in the film, at the end funnily enough.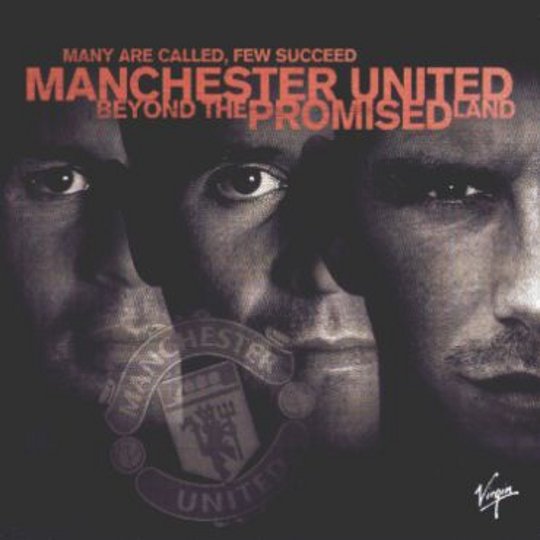 Manchester United Beyond The Promised Land (Virgin, 27th November 2000)
12. Massive Attack - Protection (Flood 2K Remix)
Flood remixed the forthcoming Massive Attack track Protection. "I thought that the basic arrangement was so strong that I kept to that, and fiddled around with the bottom end of things. I had quite a bizarre bass sequence which I thought would pretty much plough through everything. Then I tried to just get a hint of their chords, because they are quite important to the melody - giving things a bit more of an edge without giving the full game away for what is effectively a seven-inch single. I suppose you could call the result a cross between a club record and something you'd listen to at home." Not even Flood dared tamper with the flawless vocal of Everything But The Girl's Tracey Thorn. "It would be criminal to fiddle with it. It's so rare these days you hear something where the voice and song just sit together perfectly. It's weird because as you listen to it you don't realise you're hearing verse-chorus-verse - there's just an immediate mood to it."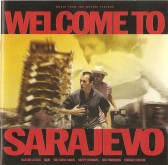 Welcome To Sarajevo (Premier Soundtracks, 1997)

10. Massive Attack - End Titles
This is actually an instrumental version of the vocal track heard at the end of the film - it's known as Wire and features the voice of Sara Jay.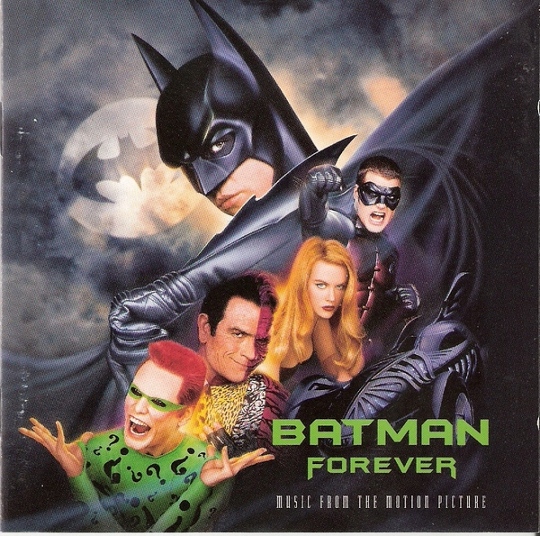 Batman Forever (Atlantic, 1995)
5. Massive Attack with Tracey Thorn - The Hunter Gets Captured By The Game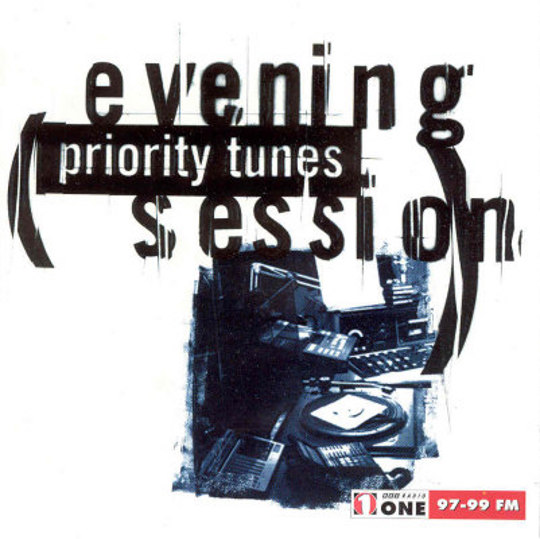 Evening Session Priority Tunes (Virgin 1996)
12. Massive Attack - Eurochild (Session)
This is from a live radio session recorded for BBC Radio 1.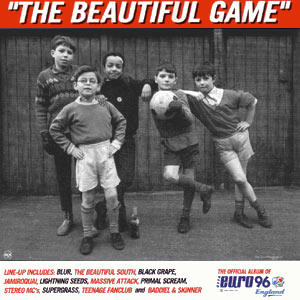 The Beautiful Game (RCA, 1996)
5. Massive Attack - Eurochild Ninety 6
The official album of Euro 96 - England.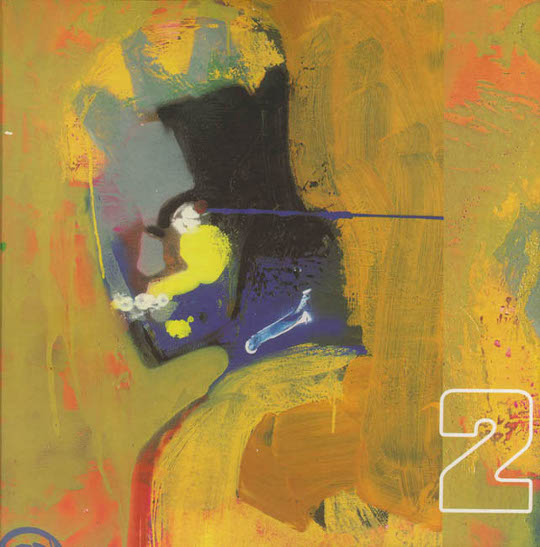 Headz 2 (Mo Wax, 1996)
2/6. Massive Attack - Karmacoma (Instrumental UNKLE Mix)
Artwork by Robert Del Naja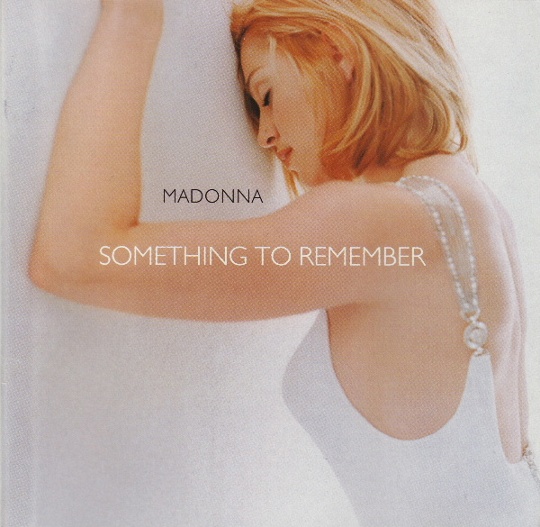 Madonna - Something To Remember (Maverick, 1995)
1. Madonna with Massive Attack - I Want You 
14. Madonna with Massive Attack - I Want You (Orchestral)
Produced by Nellee Hooper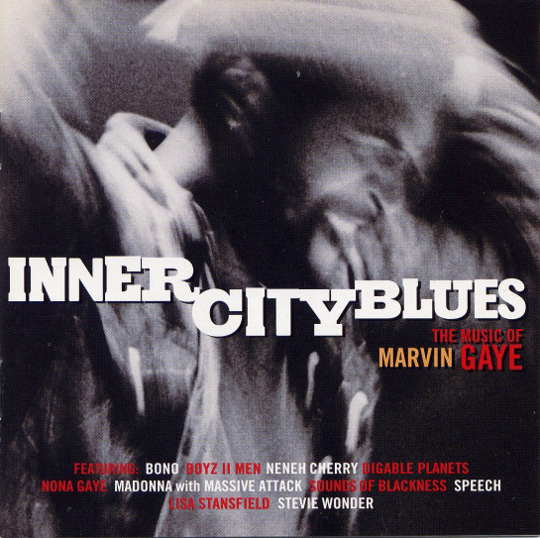 Inner City Blues: The Music Of Marvin Gaye (Motown, 1995)
4. Madonna with Massive Attack - I Want You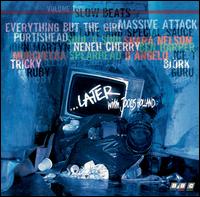 ...Later With Jools Holland - Volume Two: Slow Beats (Island, 1996)
1. Massive Attack - Karmacoma
Live with Talvin Singh.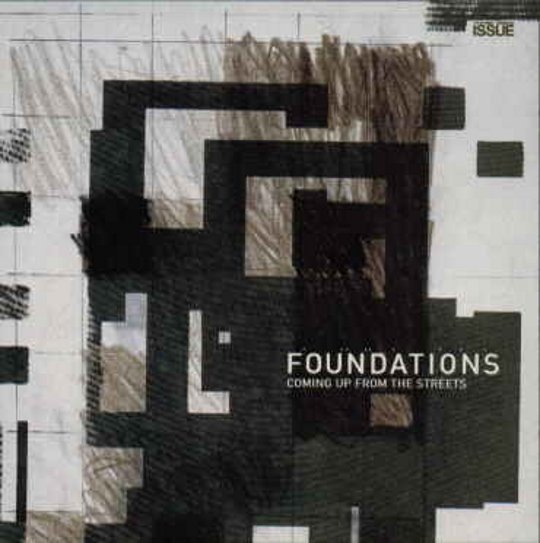 Foundations: Coming Up From The Streets (Feedback Communications, 27th January 1997)
2/8. Massive Attack - Suck Me Up Dub
This is a Mad Professor remix of Heat Miser. Profits from the sale of this album, including royalties, were paid directly to The Big Issue Foundation, funding their initiatives for the 365.000 homeless in the UK.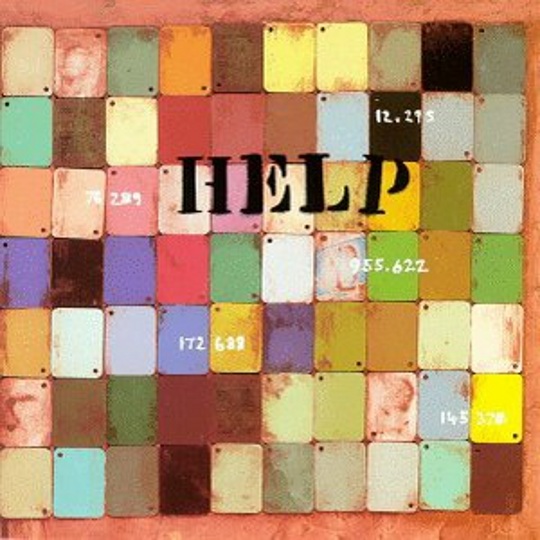 Help (Go! Discs, 1995)
7. Massive Attack - Fake The Aroma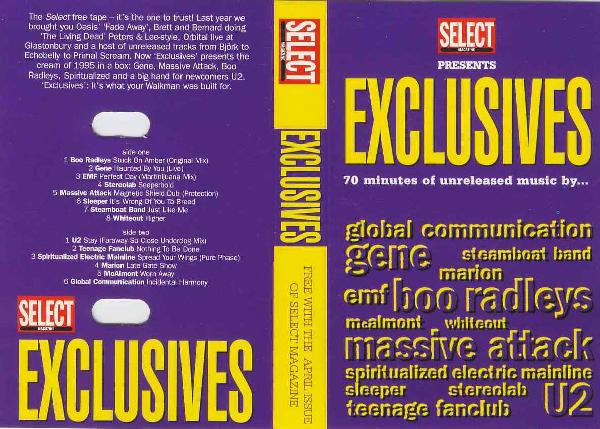 Select Exclusives (Select Magazine, April 1995)
A5. Massive Attack - Magnetic Shield Dub (Mad Professor Remix)
Free tape given away with Select Magazine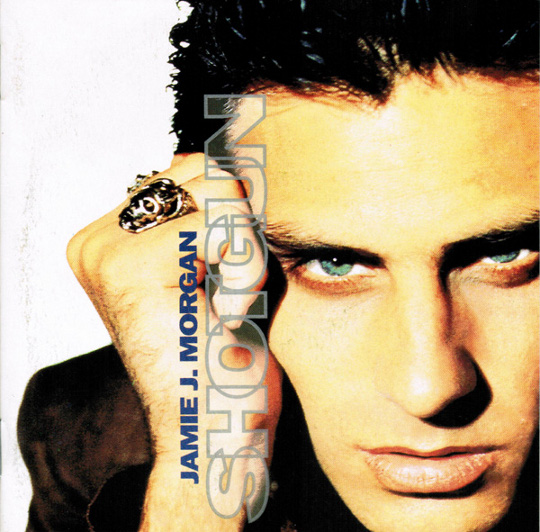 Jamie J. Morgan - Shotgun - SHOTGUN (CBS, 1990)
2. Walk on the wild
Produced by Mushroom. Jamie's rap written by 3d & Mushroom.
10. Blind love
Producuction and programming by Mushroom
Sean Oliver, Cameron McVey, Nellie Hooper and Neneh Cherry all also contributed on one way or another to various tracks on this album.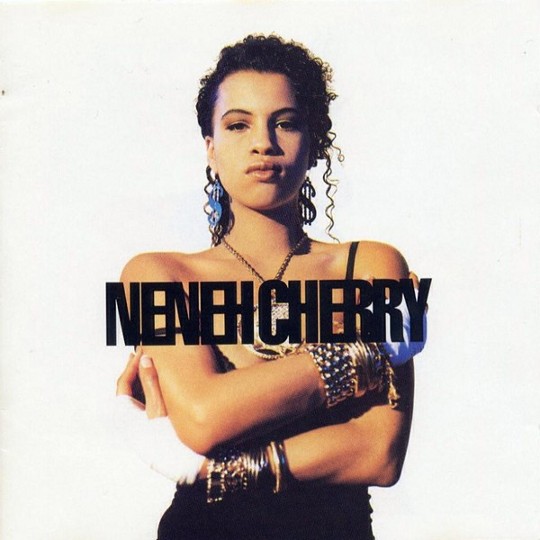 Neneh Cherry - Raw Like Sushi (Circa, 1989)
2. Manchild
3. Kisses On The Wind
5. The Next Generation
10. So Here I Come
Tunes written, produced, arranged, played and programmed by 3D & DJ Mushroom.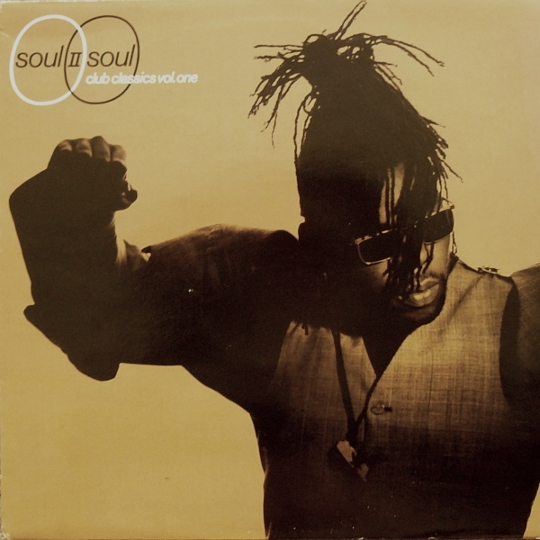 SOUL II SOUL - CLUB CLASSICS VOL ONE (10 Records, 1989)
7. Feelin Free
Backing vocals include Massive Attack
Album produced and mixed by Jazzie B & Nellee Hooper