Videos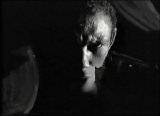 Just A Matter Of Time AKA "Where's Tricky?"
directed by Roger Pomphery
6:42
Location: Bristol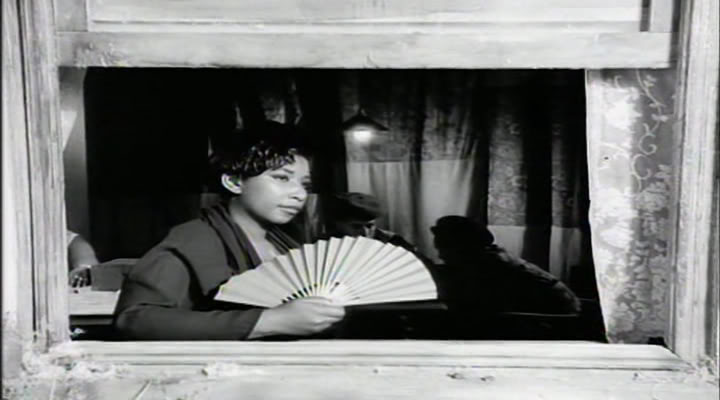 Daydreaming
Directed by Baillie Walsh
5:17
Location: London - September 1990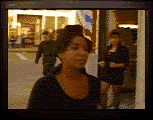 Unfinished Sympathy
Directed by Baillie Walsh
5:20
Location: Peico Avenue, Los Angeles - January 1991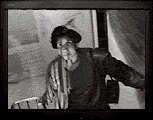 Safe From Harm
Directed by Baillie Walsh
4:57
Location: Disused Tower Block, London - April 1991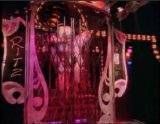 Be Thankful
Directed by Baillie Walsh
5:28
Location: Raymonds Revue Bar, London - January 1992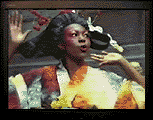 Sly
Directed by Stéphane Sednaoui
UK 5:15
Location: New York - October 1994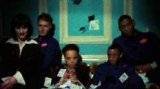 Karmacoma
Directed by Jonathan Glazer
4:15
Location: County Hall, London - 8th/11th November 1994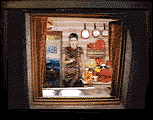 Protection
Directed by Michel Gondry
5:32
Location: Paris - 21st September 1994


Heatmiser (Eurochild Animation)
Produced by Steve Haley at The Vision Factory
This animation looped on a few TV's and a large projection screen when they played Bristol Ashton Court mansion in 1994.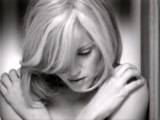 I Want You
Directed by Earle Sebastian
6:21
Location: Empire Stages in Long Island City, New York - 5th/6th August 1995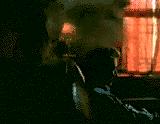 Risingson
Directed by Walter Stern
5:00
Location: Acton, London - 5th/6th June 1997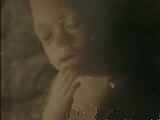 Teardrop
Directed by Walter Stern
4:44
Location: Towerbridge Studios, London - 25th/26th March 1998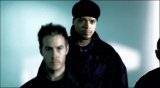 Angel
Directed by Walter Stern
5:23
Location: Metropolitan Car Park & Old Goods Yard, Paddingon, London - 8th/10th June 1998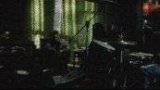 Inertia Creeps
Directed by WIZ
5:59
Location: Bow Studios, London - 26th/27th August 1998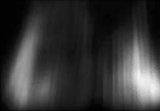 Nature Of Threat
Film by Robert Del Naja & Tom Hingston
0:50
November 2000
http://www.massiveattack.co.uk/film.htm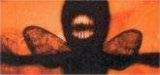 Eye For An Eye by UNKLE
Directed by Shynola and Ruth Lingford
6:20
2002
Co-Designed by Robert Del Naja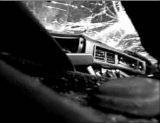 Crush
Film & Direction: Nick Knight
Art Direction:Tom Hingston
Soundtrack: 3D
The dark side of the saloon. Nick Knight placed a dozen video cameras inside four crusher-bound cars and filmed their destruction down to the final scrunch. 3D of Massive Attack dreamt up the soundtrack.
http://showstudio.com/projects/023/023_start.html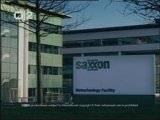 Special Cases
directed by H5
5:11
Location: London -2002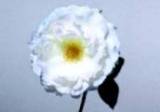 White Flower Blasting By A Bullet
Nick Knight explodes the beauty myth in this exclusive film related to his motion image campaign for Massive Attack's new album 100th Window.
Postproduction by Sto.pp (Stockholm Postproduction)
Colourist: Martin Wells
Editor: Johan Wik
Flame Artist: Peter Marin
Special Effects: Pirate
Specials thanks: Miranda Warburton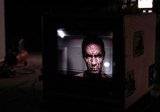 Butterfly Caught
Directed by Daniel Levi
4:29
Location: London - 2003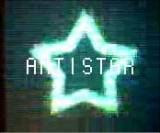 Antistar Lyric
ROBERT (3D) DEL NAJA & TOM HINGSTON
Twelve leading creatives from the fields of fashion, music and image-making have come together to produce eight distinct projects under the mantle of 'Lyric', an umbrella project that pioneers creative ground using the latest 'third generation' mobile-imaging technologies. Each contributor, or creative pairing was issued with a 'Motorola' handset with video call facility on '3's video mobile network, and asked to make a series of short films or 'motion clips' that visually interpret the song lyrics of their choice - producing one clip for each lyric line.
The contributors have produced a clip for each lyric line, and each lyric and clip is released one by one over a month-long period, gradually revealing the visual interpretations of each maker in numerous audacious, provocative outcomes On completion, each song sequence imparts a sense of the personality of the practitioners.
The project is among the first to initiate the creative use of the latest video mobile technology, and this has been enabled by the support of 3 and Motorola in partnership with SHOWstudio
Powered by 3 and Motorola >
http://www.showstudio.com/projects/lyric/artist.php/tom_hingston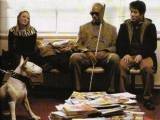 Atta Boy
Directed by Louis Leterrier
1:50
8th April 2005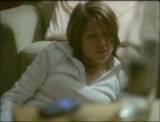 Live With Me
Directed by Jonathan Glazer
6:00
Location: Camberwell, London - 13th/14th January 2006
Premiered UK Channel 4 11:30pm 3rd February 2006

Terry Callier Perfomance version
Directed by Jonathan Glazer
4:55
Location: Asylum Studios, Middlesex - 18th January 2006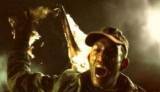 False Flags
Directed by Paul Gore
5:38
Location: Brixton, London - 28th January 2006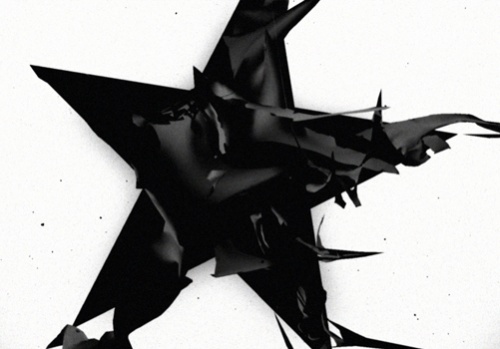 United Snakes
Directed by UnitedVisualArtists
2008
Originally designed for Massive Attack's live show at Beck's Fusions in Manchester.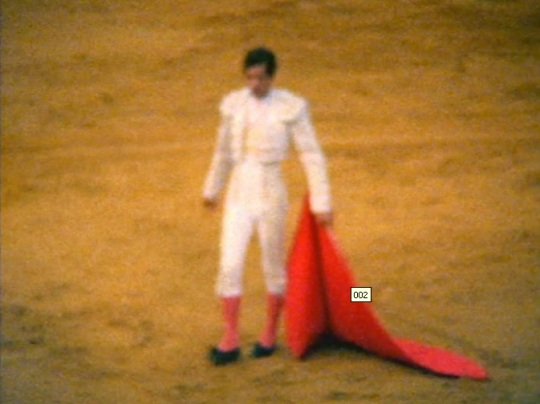 Splitting The Atom
Directed by Baillie Walsh
2009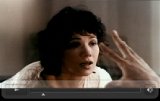 Paradise Circus
Directed by Toby Dye
2009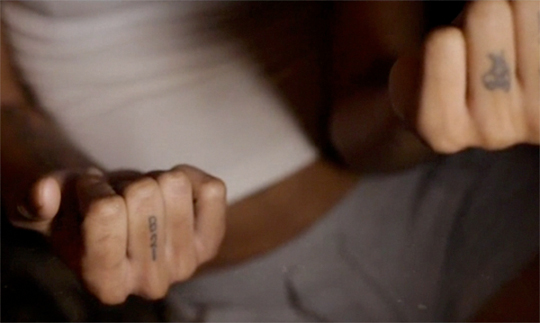 Flat Of The Blade
Directed by Ewan Spencer
2009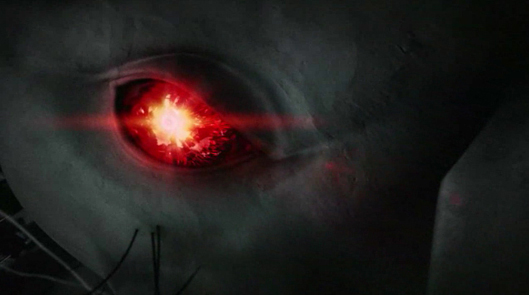 Splitting The Atom
Directed by Edouard Salier
2009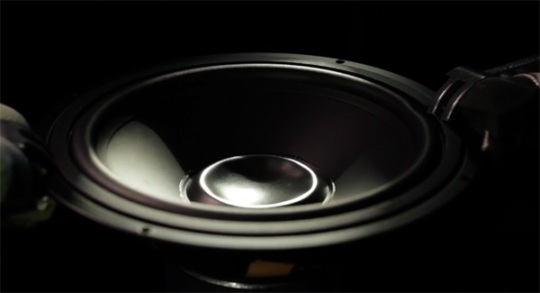 Saturday Come Slow
Directed by Adam and Olly
2010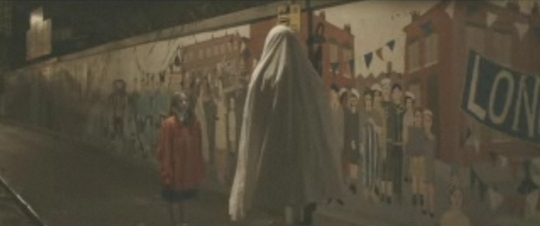 Psyche
Directed by Dougal Wilson
2010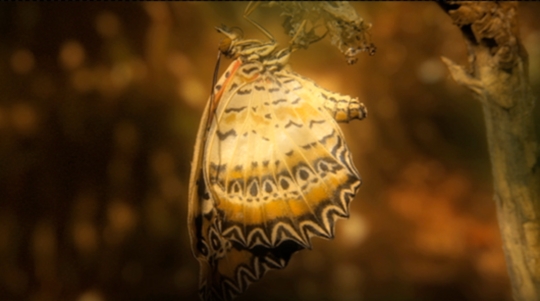 Psyche
Directed by John Downer
2010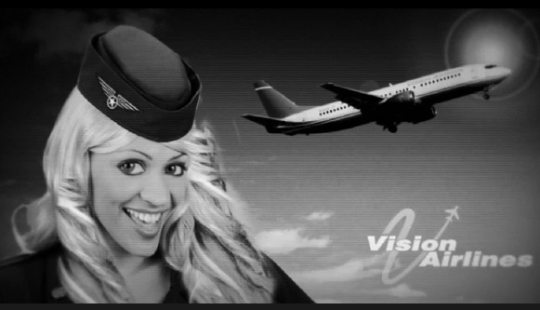 Atlas Air
Directed by Edouard Salier
2010